Jamie Foxx Visits Jazzy McBee at Streetz 94.5 Studio to Talk about Relationship with Chris Brown, Challenges Usher & More
Jamie Foxx came to Streetz 94.5FM with ‪#‎MISS10TO2‬ to Announce New Album 'Hollywood' May 19th 2015, talks about his personal friendship with Chris Brown, challenges Trey Songz, Usher, and Chris Brown to a battle of music and dance, introduces his 6yr old daughters new hit song, introduces his new hit song with Chris Brown & Wale, and shows you why he is one of the best at his craft. Pics and video by ‪#‎VOLTRONPRODUCTIONS‬
Streetz 94.5 2nd Annual StreetzFest 2015, April 18th with Performances by Meek Mill, Yo Gotti, Kevin Gates, Plies, and More!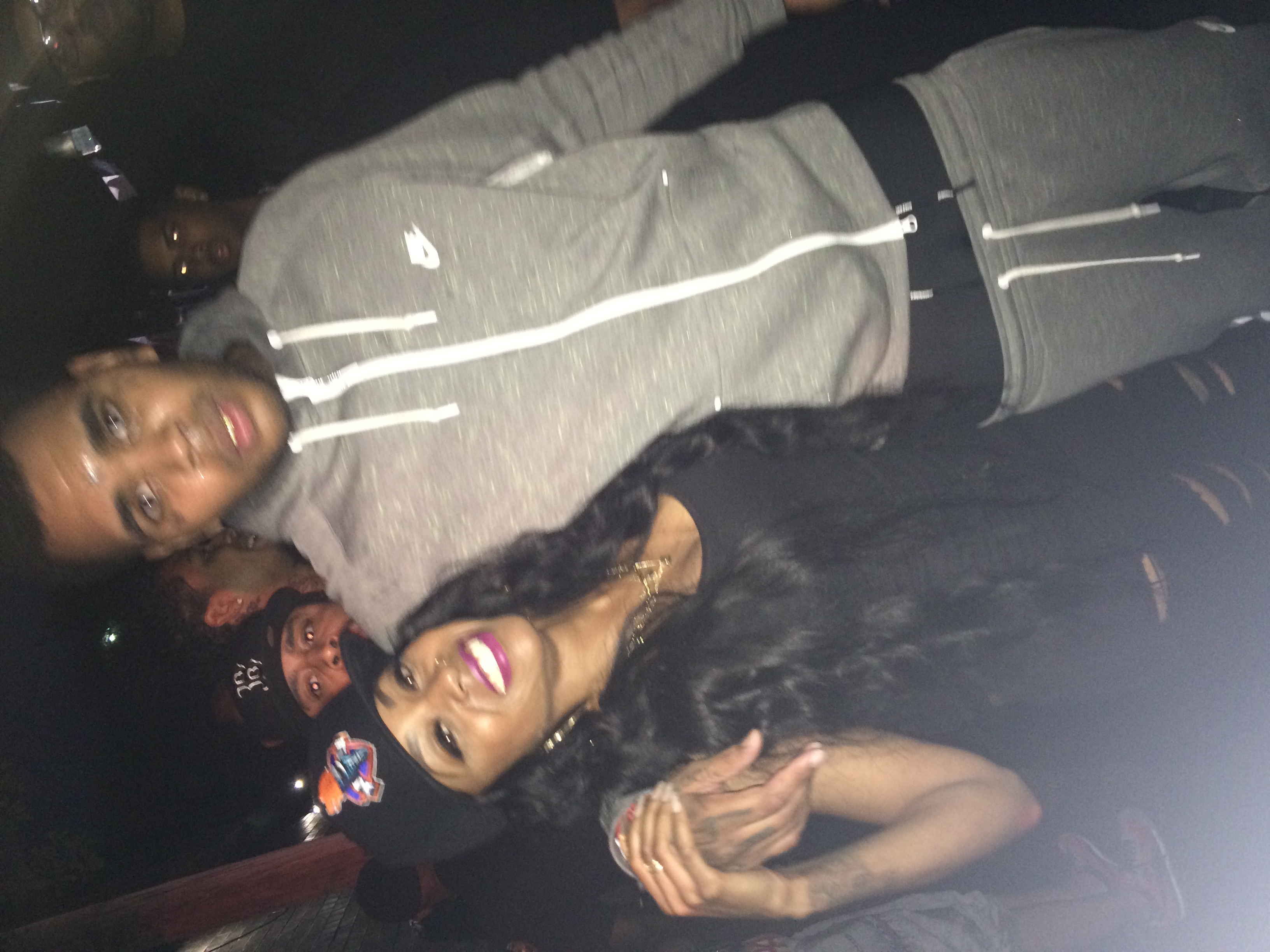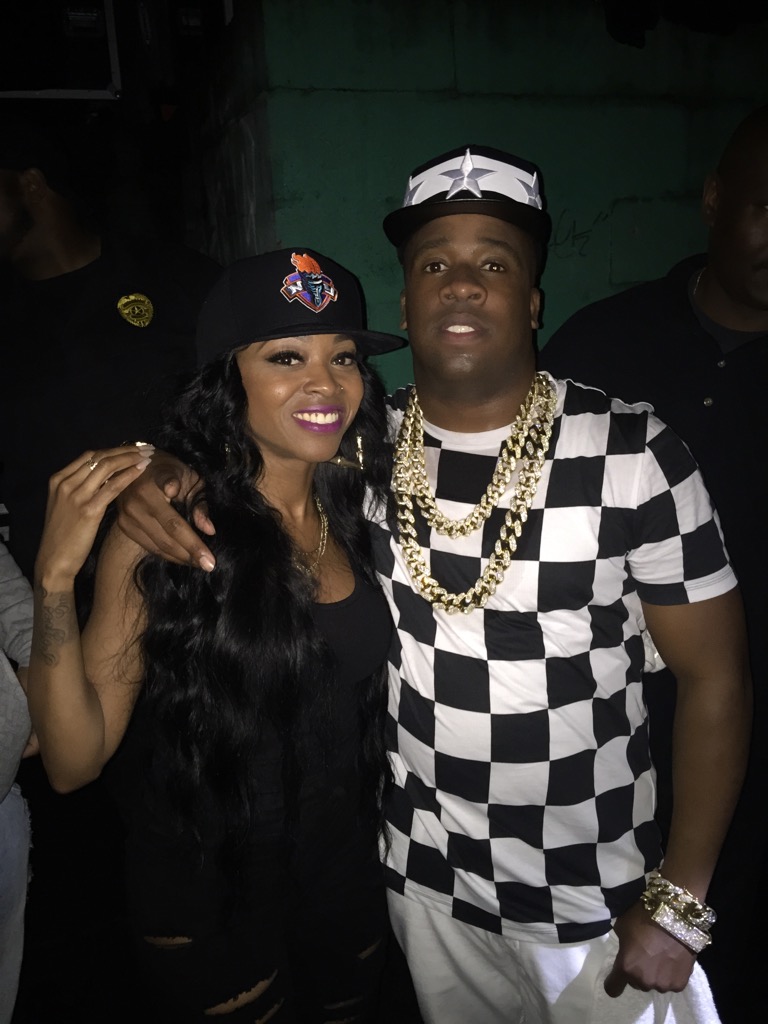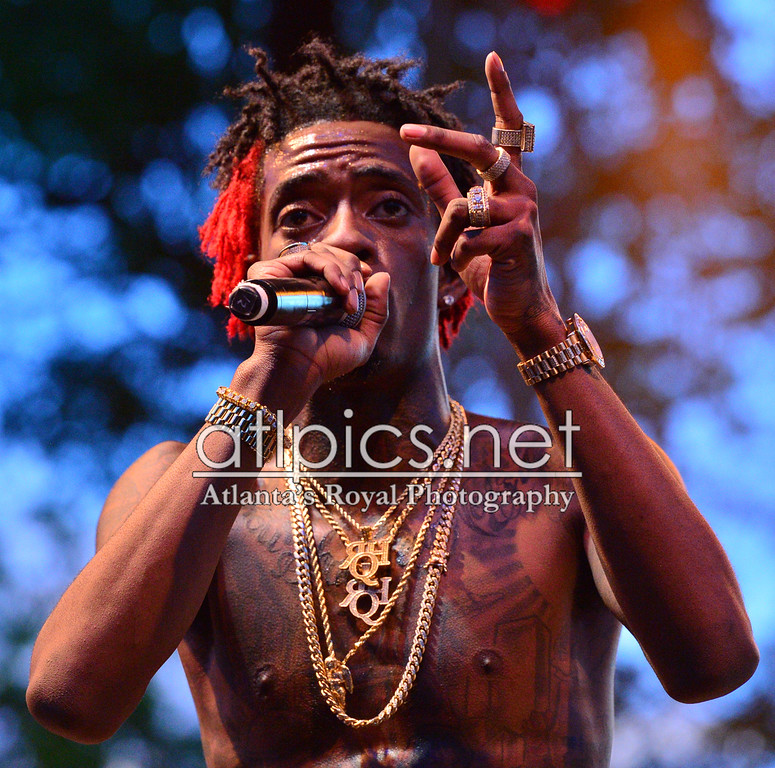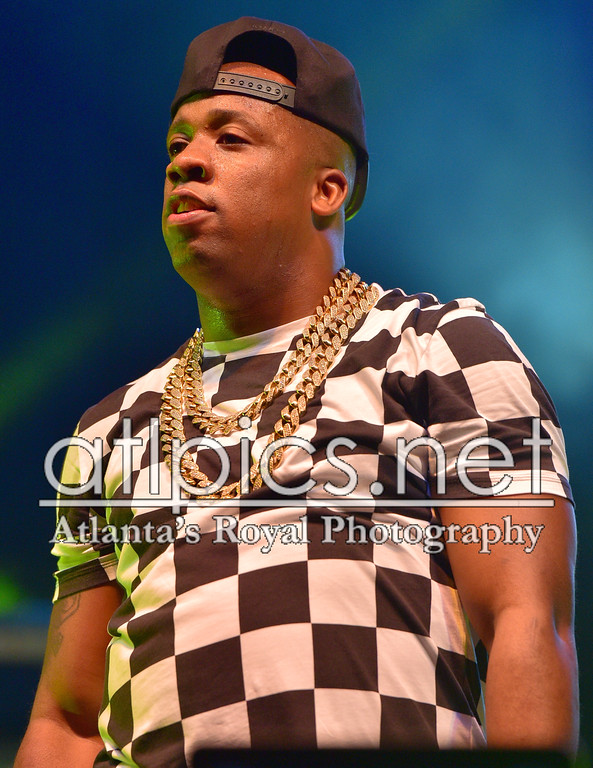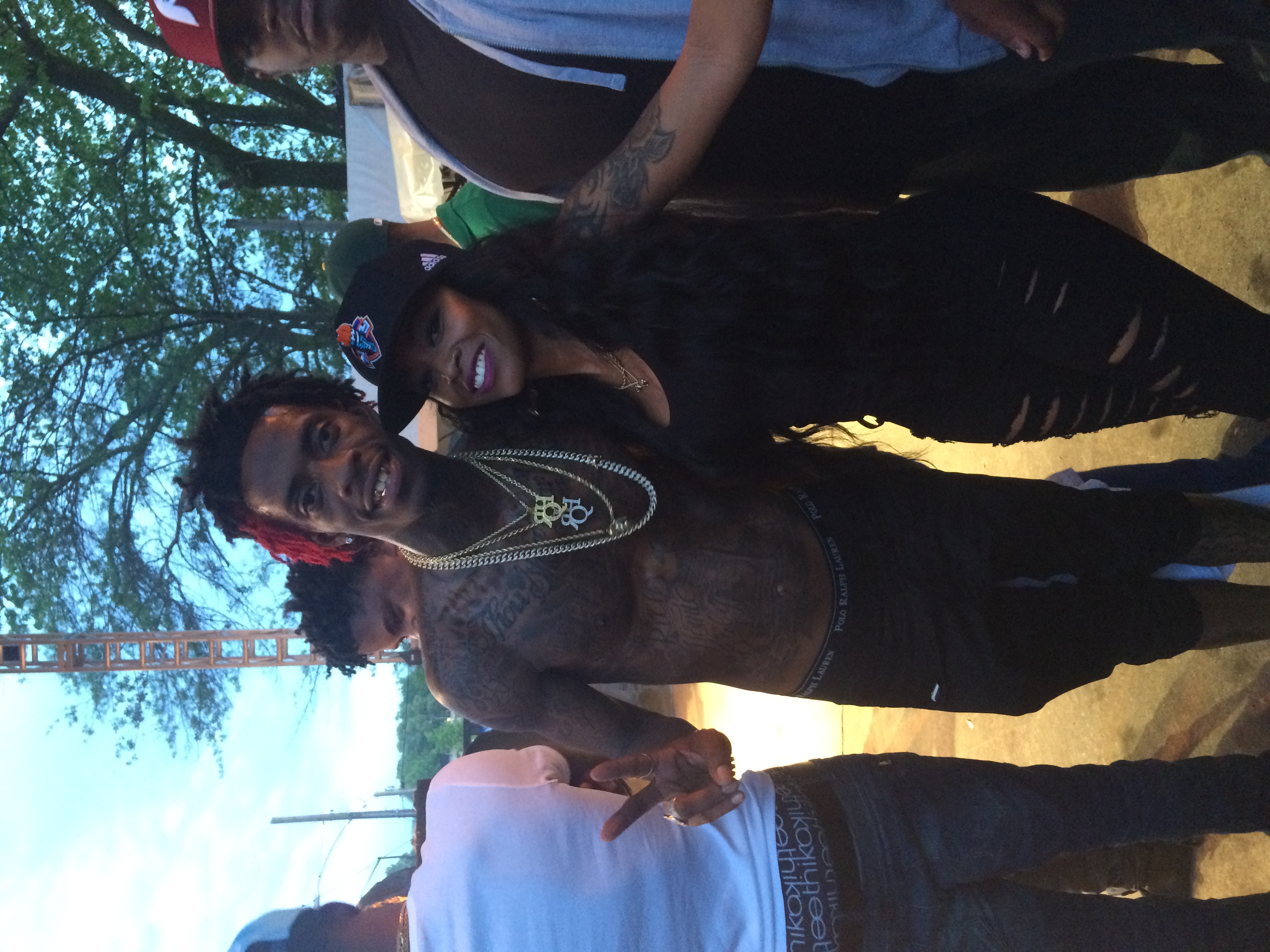 Jazzy McBee x Reginae Carter Presents "SHUT UP! Pretty Girls Say Pretty Things" Anti-Bullying Campaign
JOIN teen icon Reginae Carter & media personality Jazzy McBee in bridging the gap against anti-bullying. Radio personality & beauty ambassador, Jazzy McBee is a continuing model for anti-bullying & women's empowerment. A special host for nationally recognized organizations like YWCA & Saving Our Daughters, Jazzy McBee uses her voice to endorse self-esteem & positive reinforcement through acts of kindness.
Leading a select group of (teen & adult) tastemakers to pose with a purpose, Carter & McBee join forces with SHUT UP! Pretty Girls Say Pretty Things Photo Challenge; inspiring women & young ladies to silence all forms of bullying & counteract with a compliment &/or positive statement. A novelty line inspired by anti-bullying, the Shut Up Collection is designed to combat & silence all forms of negativity through fashion. Founded by Reginae Carter,the new Shut Up Collection relaunched with widespread label, Served Fresh, to expand her movement against acts of hatred (violence, cyber-bullying, peer pressure, etc.).
BECOME AN OFFICIAL CELEBRITY AMBASSADOR!
Make women's history with Reginae & Jazzy by pledging to SHUT UP! & pose in the official campaign
FOR MORE INFORMATION CONTACT T. EDWARDS TEEDWARDS8@YAHOO.COM| C.J. CARTER
PRESS@CJCARTERINC.COM
1st Annual "Beauty with McBee" Beauty Suite
Jazzy McBee presented "Beauty with McBee" June 28, 2014 at the Painted House of Dolls for the Ultimate Beauty experience and to launch of her new hair line "Hair By Bee" extensions.
Beauty with McBee was a huge success with many women throughout the venue coming to discuss the latest makeup trends, learn how to apply "face pop" and network
with other beauty mavens. Hosted by radio personality Jazzy McBee, "Beauty with
McBee" brought some of the most talented and established beauty, health, wellness
and fashion professionals in one setting for an amazing event! Whether it's the urban
fashionista that has a flair for the hottest trends, a professed makeup junkie who's
interested in learning how to get that new runway look, a natural beauty who
understands the importance of wellness products, or simply a person who just wants to
enjoy a fun-filled experience, Jazzy McBee will catapult the Atlanta beauty experience. Stay tuned for the Next "Beauty with McBee" suite!